Latest free NCAAF College football expert picks  against the spread (ATS), Moneyline and total over and under updated daily, with the latest NCAAF Odds for all the teams, The top table gives you best moneyline or against the point spread pick and below you have the total over and under handpicked by our resident handicapper Mario Martinez, Also checkout our College Football Consensus Picks page for the latest in live betting trends.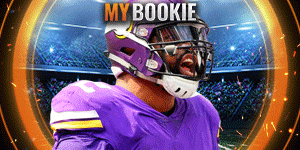 NCAAF CFB Moneyline and Against The Spread Picks
The above games are WonderPunter's own handpicked games by our resident handicapper, They include game to play with best bet type Moneyline, Spread etc.
NCAAF Best Over / Under Picks
Looking to bet the Over/under ? the above table gives you the current public consensus on betting the total.